Build game worlds with AI.
Invite friends and followers.
Create a story where anything can happen.
Storycraft is the first video game creation platform with AI-powered maps, characters, and gameplay. Players create custom heroes, then play through your daily episodic games. Every game makes an impact on your expanding world, surprising you with new choices to advance your story.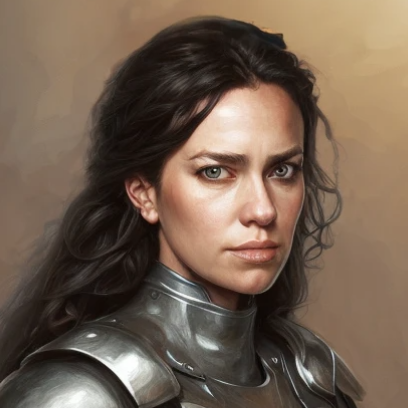 "It's sooo hype. I loved the idea of being able to generate things with a keystroke and manipulate the world so easily."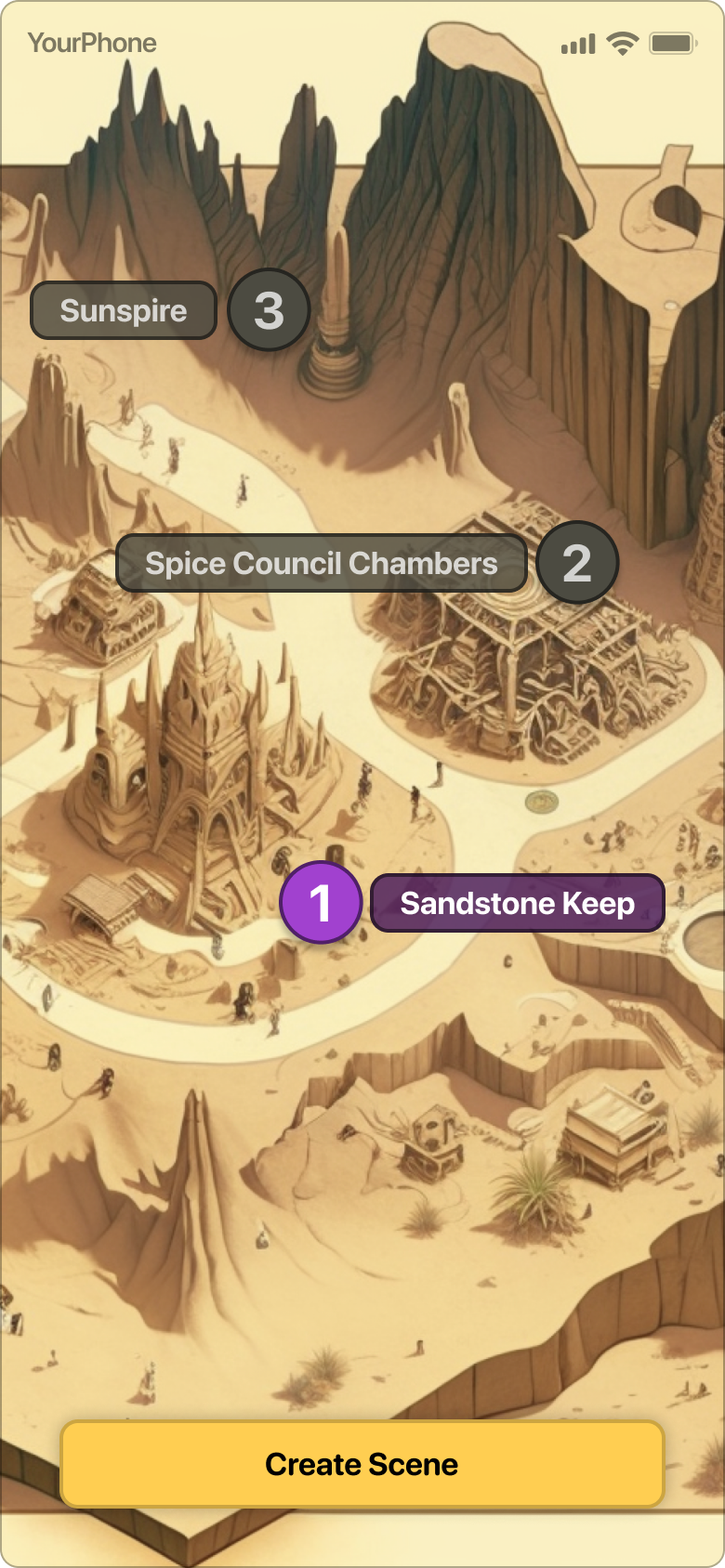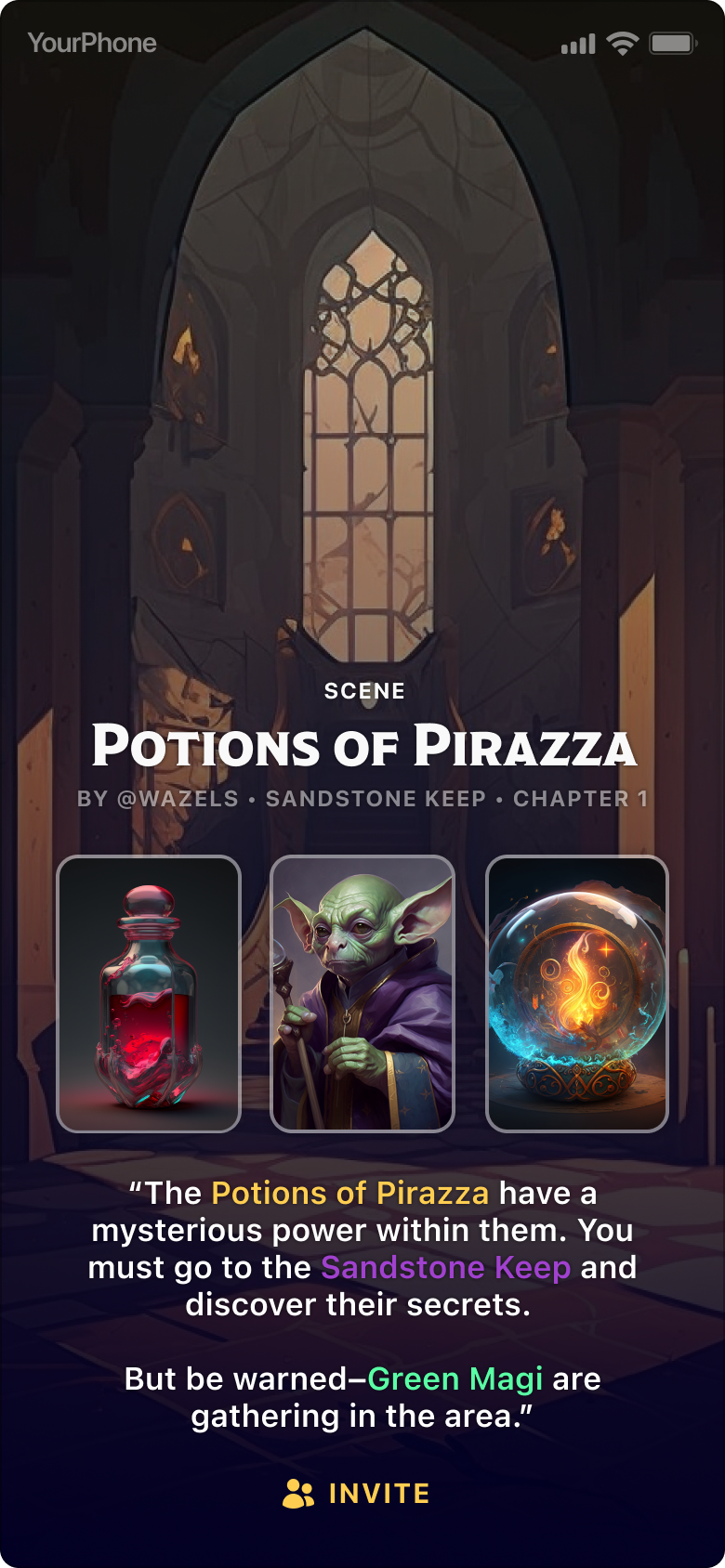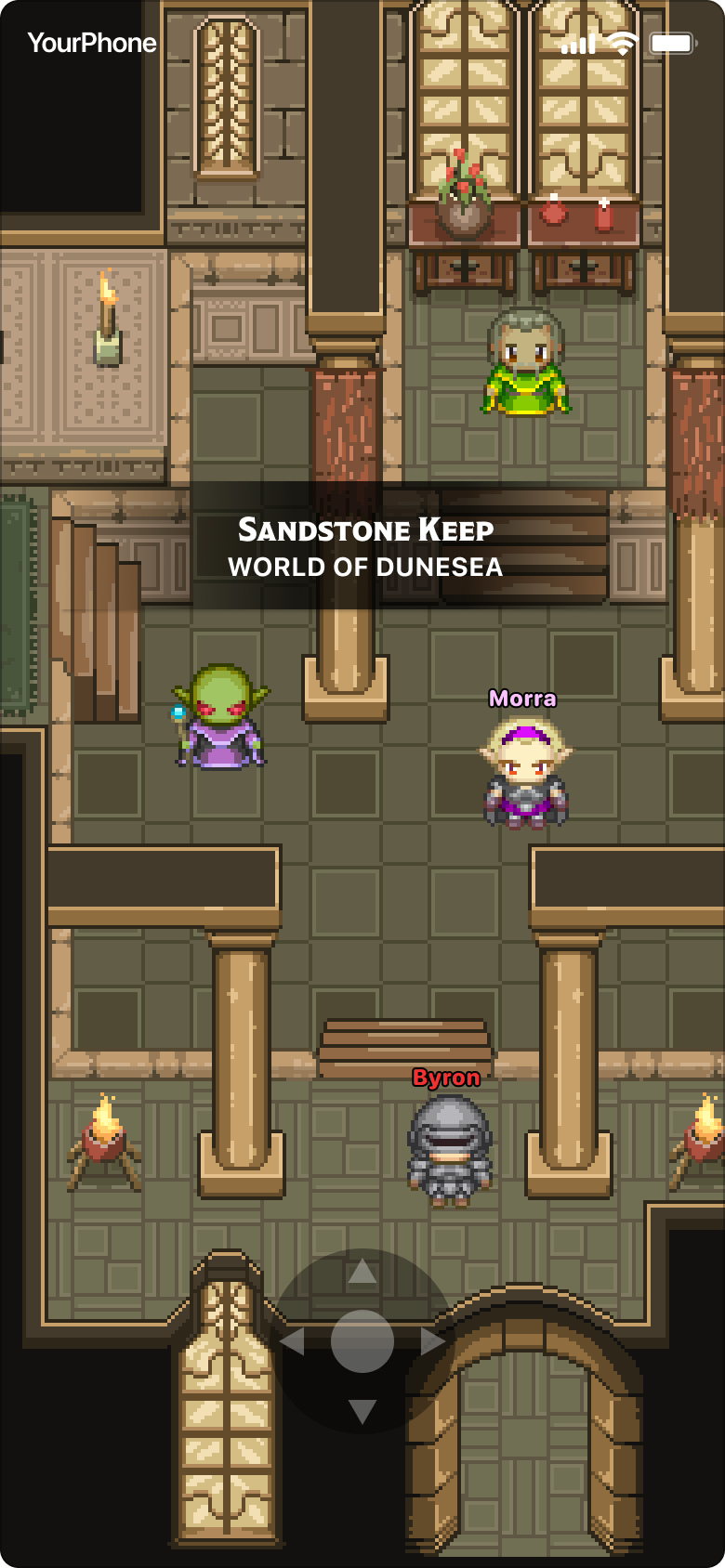 Demo screens only. Graphics not final.